Tradidion and innovation
Osteria a Le Due Spade offers a cuisine that blends tradition and contamination with the best of national and international cuisine. A journey to discover gastronomic excellence so you can enjoy unforgettable aromas and flavors.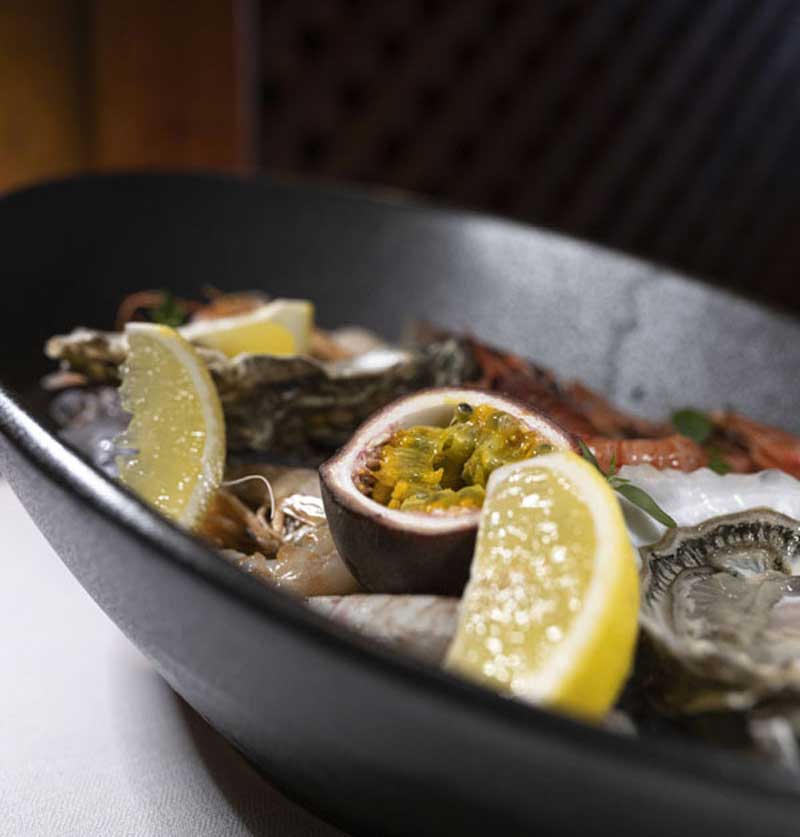 Our menus are an excellent blend of tradition and experimentation, where national and international cuisine come together to create a unique gastronomic journey. Discover the delights of our dishes and be enveloped by aromas and flavors. We will give you unforgettable experiences!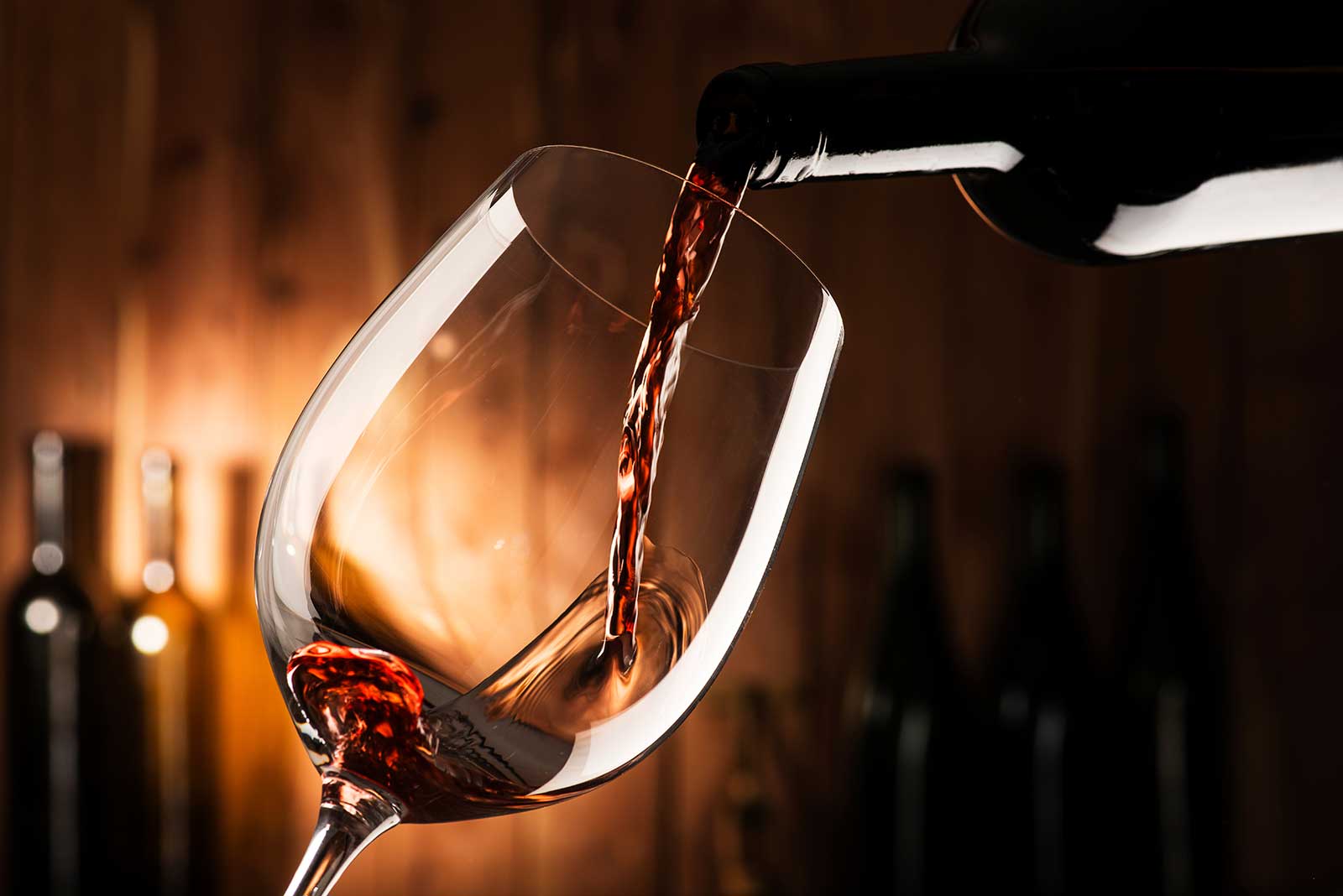 Our wine list ranges from the exquisite typical wines of Trentino and the oenological excellences of our territory to the most interesting and important international grape varieties, discovering level production areas that will satisfy lovers of good drinking and fine connoisseurs.
Complimenti allo chef, che con la nuova gestione, subentrata a quella quarantennale che l'ha preceduta, ha dato un nuovo impulso a quest'antica "osteria" aperta nell'anno 1545, quando si inaugurò il Concilio di Trento. Servizio attento e piatti ricercati e gustosi. Si mangia bene e con ottime materie prime. Risotti appaganti e carni saporite. Dolci che si ricordano. La stube del '700 in cirmolo, con stufa in maiolica, rende accogliente il locale. Un locale storico che deve proseguire la sua storia.
Osteria situata a due passi dal Duomo di Trento. Ambiente piccolo , molto coccolo che può ospitare contemporaneamente una ventina di commensali. Si mangia veramente bene. Giuste dosi di ogni pietanza. La scelta nel menu alla carta è contenuta ma essenziale. Servizio al tavolo esaustivo e cordiale. I prezzi sono alti xro ' giustificati secondo me. Tornerò di sicuro!
Sono stato a cena con ospite e devo dire che abbiamo mangiato veramente male e pagato una cifra fuori luogo. Diciamo che a Trento Villa Madruzzo vince ancora alla distanza su tutti.
Francesca Farmer
2023-10-28
Un esperienza bellissima!
Stefano Pavesi
2023-10-27
Andrea Ferretti
2023-10-26
Cibo ottimo e camerieri cortesi. Nella carta dei vini ci sono solo bottiglie carissimie. Le porzioni sono indecenti, esci dal locale che hai speso molto ed hai ancora fame
Riccardo Pasquali
2023-10-07
War okay
Giulia Capuzzo
2023-09-28