The fascinating world of wine
Explore our selection of wines, a journey that embraces renowned Trentino wines, local wine excellences and fascinating international varieties. Discover top production areas perfect for lovers of fine drinking.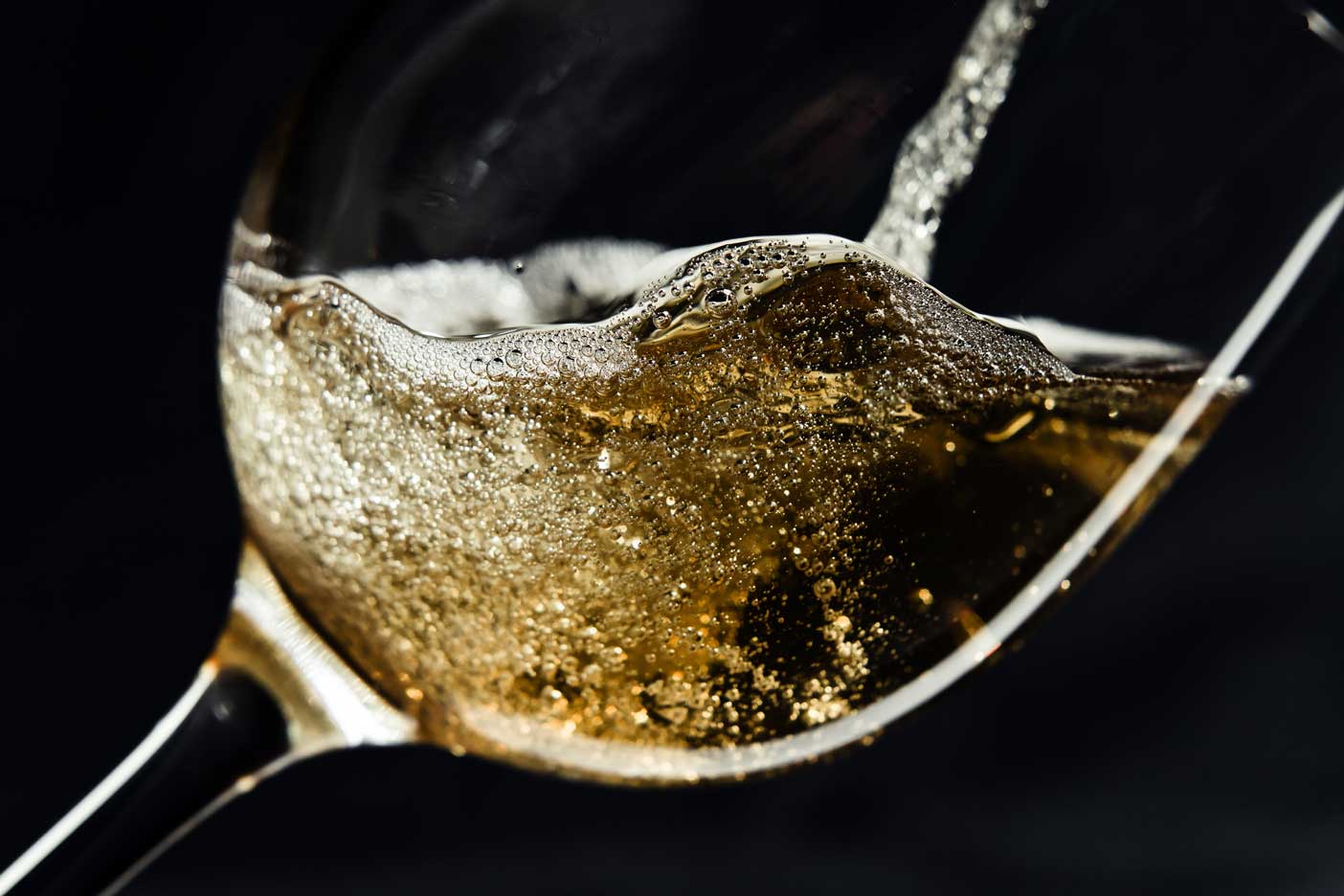 Our wine list ranges from typical wines of our territory to international varietals in order to satisfy lovers of good wine.
Possibility to also consume wines by the glass with a selection of the wines of the day selected by our Sommeliers.